Become Our Dealer/Retailer/Distributor
VTUVIA E-Bikes Warranty Policy On Replacement Procedures
& Responsibilities
Join our distribution network to help us reach more customers across the world. We are dedicated to providing our customers with the best possible shopping experience, and we believe that by partnering with experienced and reliable distributors like you, we can achieve that goal. Let's work together to bring the best electric bike products to customers around the world!
Why Choose Vtuvia?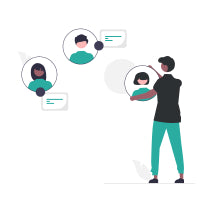 High-quality products
We select only the best electric bike products from top manufacturers to ensure that our customers receive products that meet their high expectations.
Expanded distribution network
By partnering with us, you'll gain access to a wider customer base and distribution network, allowing you to reach more potential buyers and increase your sales.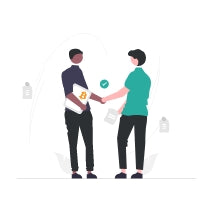 Marketing and promotional support
We provide extensive marketing and promotional support to our distributors, helping them to build their brand and reach more customers.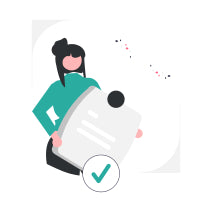 Competitive pricing
We offer competitive pricing to ensure that our distributors can earn a fair profit while still offering our customers affordable prices.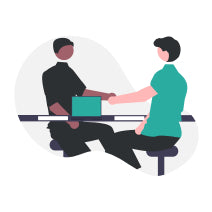 Excellent customer service
We pride ourselves on providing excellent customer service to our distributors and customers, ensuring that any issues or concerns are resolved quickly and effectively.
Vtuvia V-Day for Dealers
Not your average bike dealership.
Dealers joining us would be pleased to know what Vtuvia already has an active community surrounding our brand and that we organize events that benefit both us, our dealers and customers. One of these events is V-Day.
Vtuvia V-Day is an exciting event where electric bike enthusiasts come together for a day of fun, knowledge-sharing, and freebies. Attendees can enjoy free electric bike repair and tune-ups, test the latest Vtuvia models, and receive complimentary Vtuvia swag. It's a chance to connect with fellow riders, enhance your biking knowledge, and have a great time in the electric biking community.
By joining us, your dealership can enjoy the benefits of an existing community of riders and the special relationship that Vtuvia has built with its riders.
Become Our Dealer &Retailer & Distributor